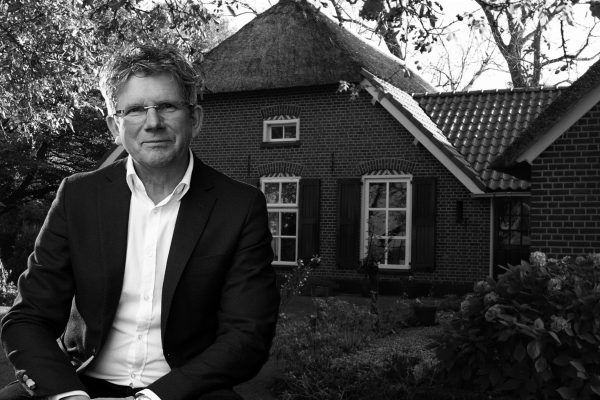 Healthy individuality – Start of LC Maan Engineering
Founder of Maan, André Jansen, had been active in the world of adhesives for over 20 years when he decided to stand on his own two feet in 1996. In his barn in Wijhe he starts making self-adhesive carpet tiles. He founds the company LC Maan, where LC stands for Loan Coating. Due to a growing number of contracts, the location at his house becomes too small and he decides to move the company to Raalte.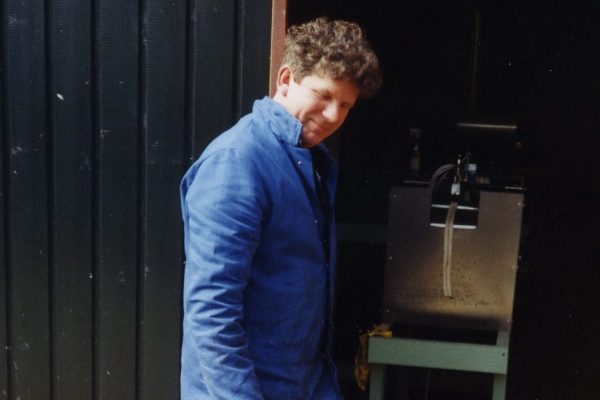 Taking risks pays off – Founding of Maan Special Products
As contract work starts to take off for the building & construction industry, increasingly specific production requests also come in. André's ingenuity and perseverance has earned him some great contracts in the high-tech industry, which also requires specific production areas: clean rooms. Loan coating is starting to focus on special coating applications. The cruder production work disappears and is replaced by the supply of coating machines.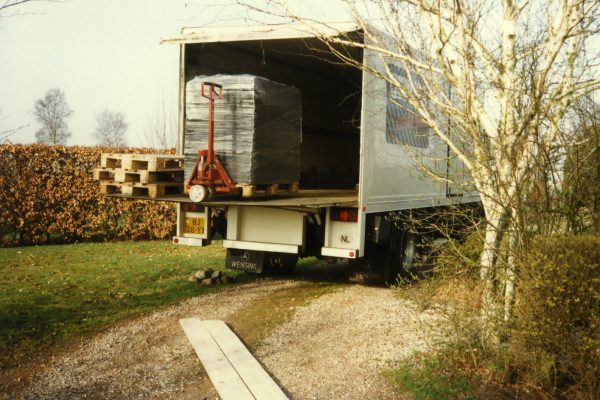 Sharing knowledge to be a pioneer – Founding of Maan R&D
Working in different divisions provides more and more knowledge and expertise. The number of specific questions from customers is also growing. All this knowledge and the questions are brought together at Maan Research & Development. Here, adhesive issues are resolved with practical solutions that result in customer-specific production processes for Maan Special Products or customer-specific gluing machines for Maan Engineering. The development of our own linear plasma system is a good example of this.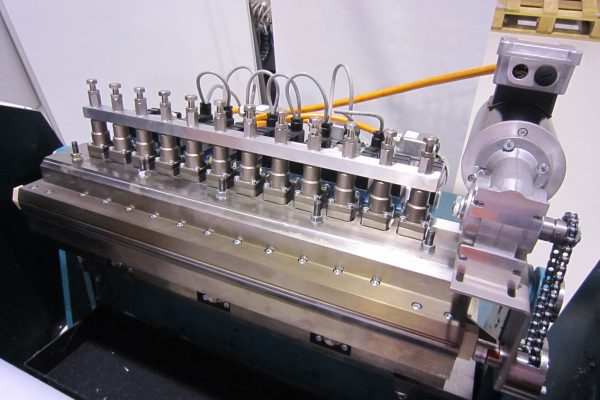 Introduction in the linerless market
New markets, new opportunities, new equipment – Linerless technology
Where Maan Engineering mainly focuses on the traditional building & construction market, the demand from the label market for smart adhesive applications is also increasing. The innovative linerless solution is a challenging issue and provides a new range of machines for the label industry. This makes Maan Engineering and its technology one of the driving forces behind sustainable labels.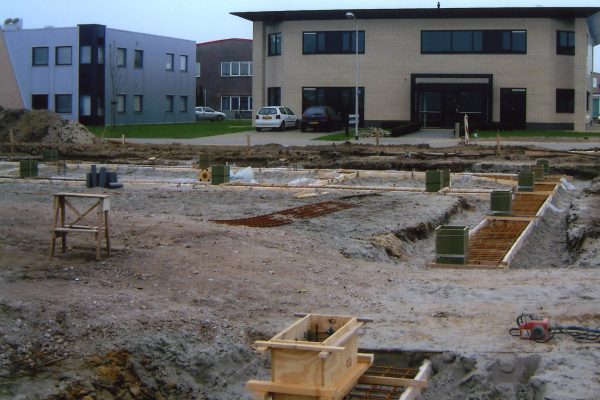 Founding of Maan Biobased Products – Growcoon
Innovating with existing technologies – Founding of Maan BioBased Products
That this focus on new things can produce surprising twists and turns becomes visible in 2015. Based on a request from a friend, André and Maan R&D are developing a biodegradable cultivation plug, the Growcoon. The product is based on existing technologies and innovations created previously. This product proves to be such a success that a new company called Maan BioBased Products is founded.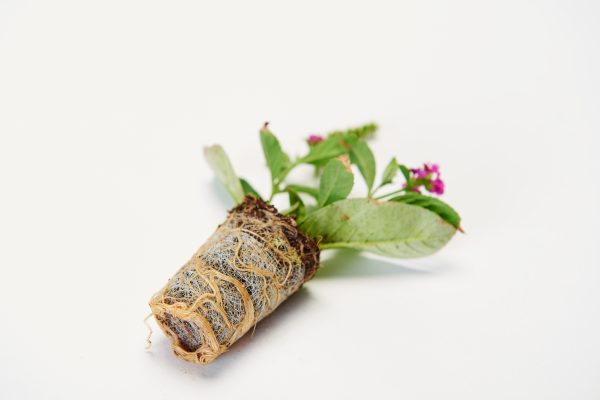 New organisational structure
Professionalise to be ready for the future
In 2016, André Jansen hands over the day-to-day management of the Maan family business to Bart Oude Wesselink. The innovative vision continues to play a leading role in the day-to-day operations. Bart Oude Wesselink has structured the organisation by applying a clear focus. The Maan Group we know today.
The three companies will have their own focus market and delineated product range to realise growth and secure a sustainable future for the company. The R&D department will fulfil a decisive role in the facilitating Maan Group, the motivator behind the three divisions.